Photo: Courtesy Steve Williams, Local Historian
To the south of the line on Green Lane stood Cherry Tree Mill. There was also a
tannery and a Machine Works close by - other than that there was little industry,
hence the small goods yard. The station in fact had quite long platforms, for they
continued under the bridge for some 40 yards or so. Today the goods shed still
stands but the original station buildings have gone - knocked down years ago.
The LURs line from Feniscowles joined the Blackburn - Preston line
approximately 300 yards west of Cherry Tree station. This length was four tracks
wide.
A Hughes L & Y 0-8-0 leaving the
Blackburn - Preston line at Cherry
Tree junction. It's working hard on the
start of the continual incline to
Withnell. The line arcs round and
crosses the A674 over Three Arches
bridge
On the 14th April 1955 Queen Elizabeth and the Royal Train used the line, Here seen leaving Cherry Tree Station and just
beginning the climb at Cherry Tree Junction on to the Chorley Line. The leading engine is 45571 South Africa which entered
service on 17th September 1938. It was withdrawn on 15th June 1963 and cut up at Crewe on 31st July 1963
This is Cherry Tree Station in 2011, a much leafier place
This is Cherry Tree Station in LYR days which means it is pre 1923. Even pre 1923 the sidings looked to be seldom (if at all) used. The train appears to be
setting off due to the amount of smoke being emitted and a three man permanent way gang await its passing. The mill to the right has been demolished as
has the station building on the left (Blackburn bound) platform. This picture was taken from the A674 road bridge and the train's carriages are below Green
Lane. The platforms continue beyond that bridge (though today they are not used).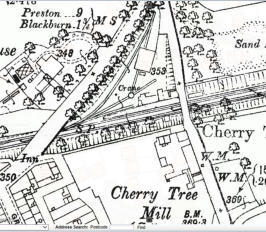 Cherry Tree Station was built by the Blackburn and Preston Railway Company who opened their line on 3rd June 1846 - some 23 years earlier than the Chorley to Cherry Tree
Line. Hence the station at Cherry Tree bore no resemblance to any of the stations on the latter line. The main station building was on the Blackburn bound platform. In fact the

© www.white-coppice.co.uk 2022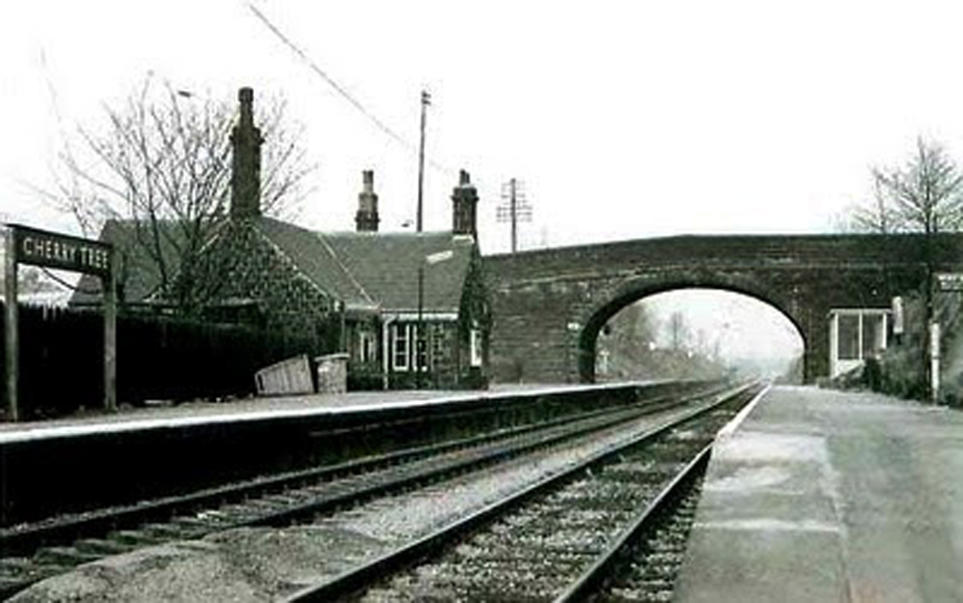 A Fowler 4F "Maid of all Work" as they
were described then, seen here in Aug
1953 banking the 8pm Blackburn-Chorley
freight on the Chorley branch at Cherry
Tree. This photo is taken at the same
location as the picture immediately above
and the rails of the line to Preston can be
seen at the bottom of this photo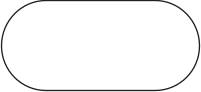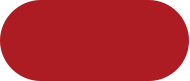 the station, goods yard and two small sidings were crammed into a small
triangle whose 3 sides were the mainline, the A674 Chorley - Blackburn road
and Green Lane.