On 25/3/18 my wife and I did a short walk from Coppice to Anglezarke Reservoir and back. Here are 4 photo's from that walk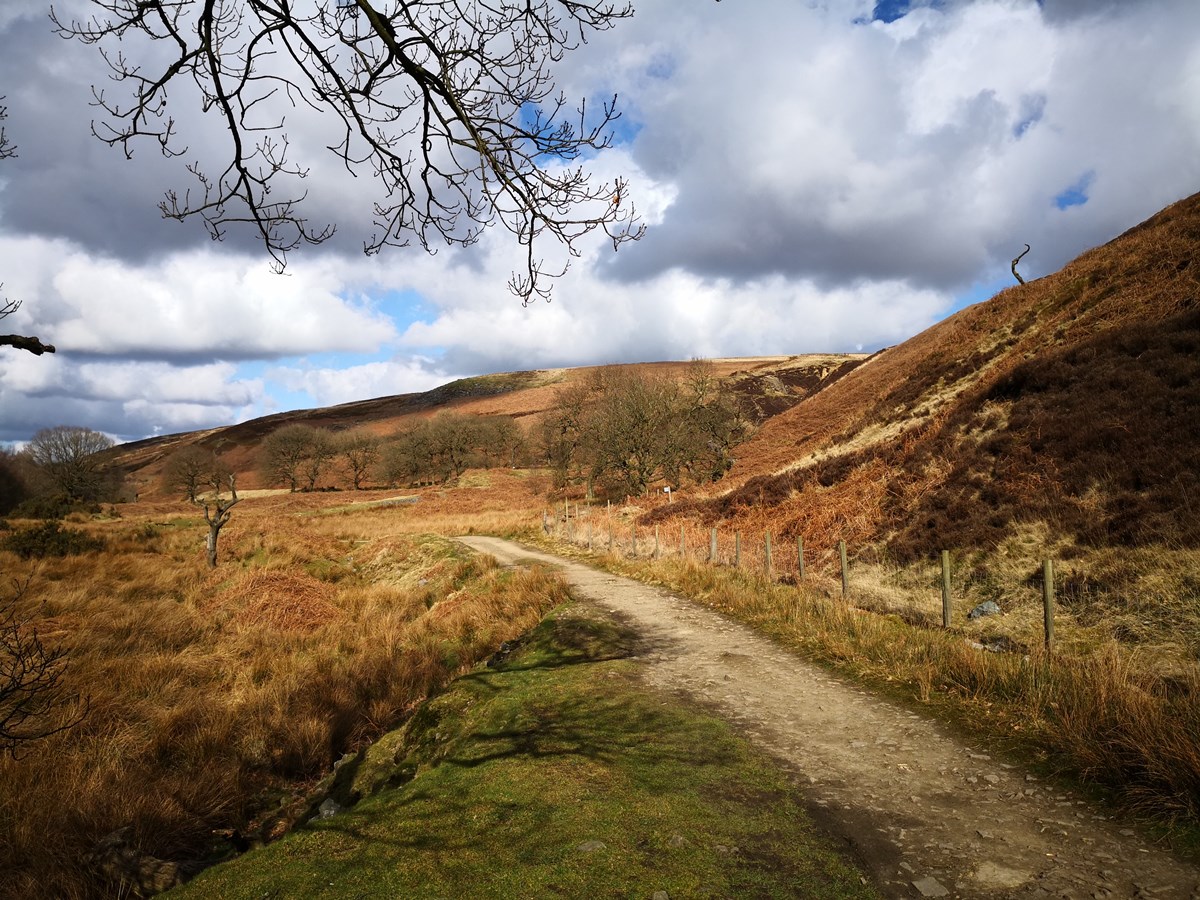 Looking back towards White Coppice from the track to Waterman's Cottage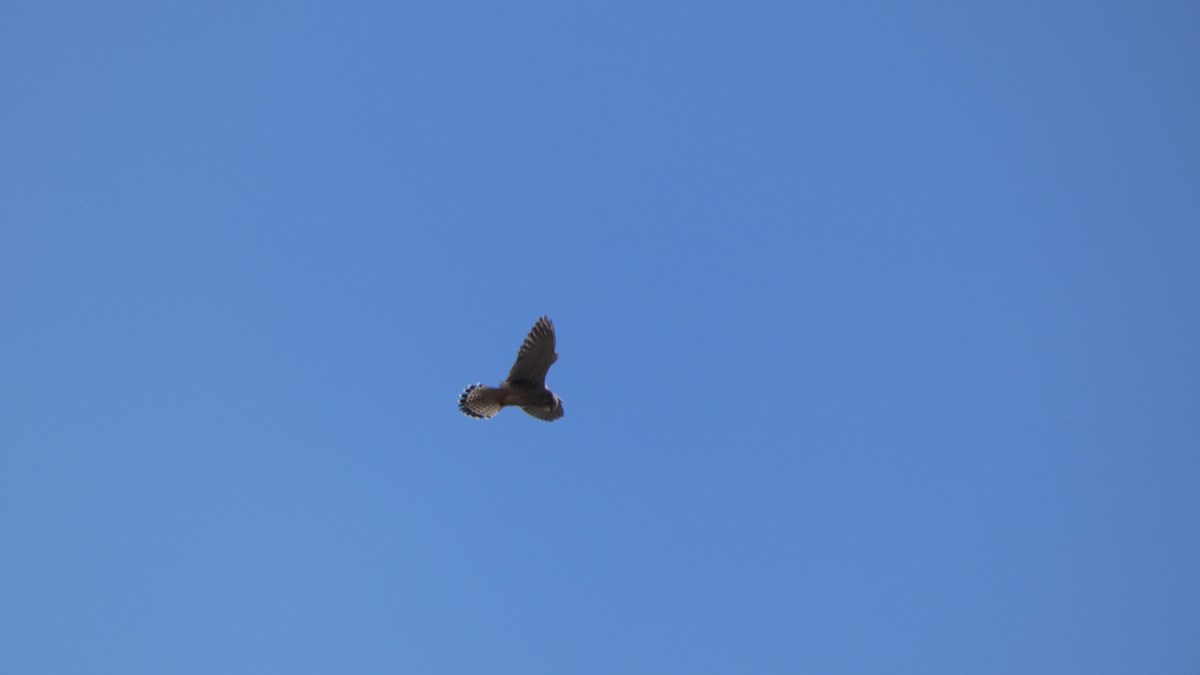 A kestrel searches for his lunch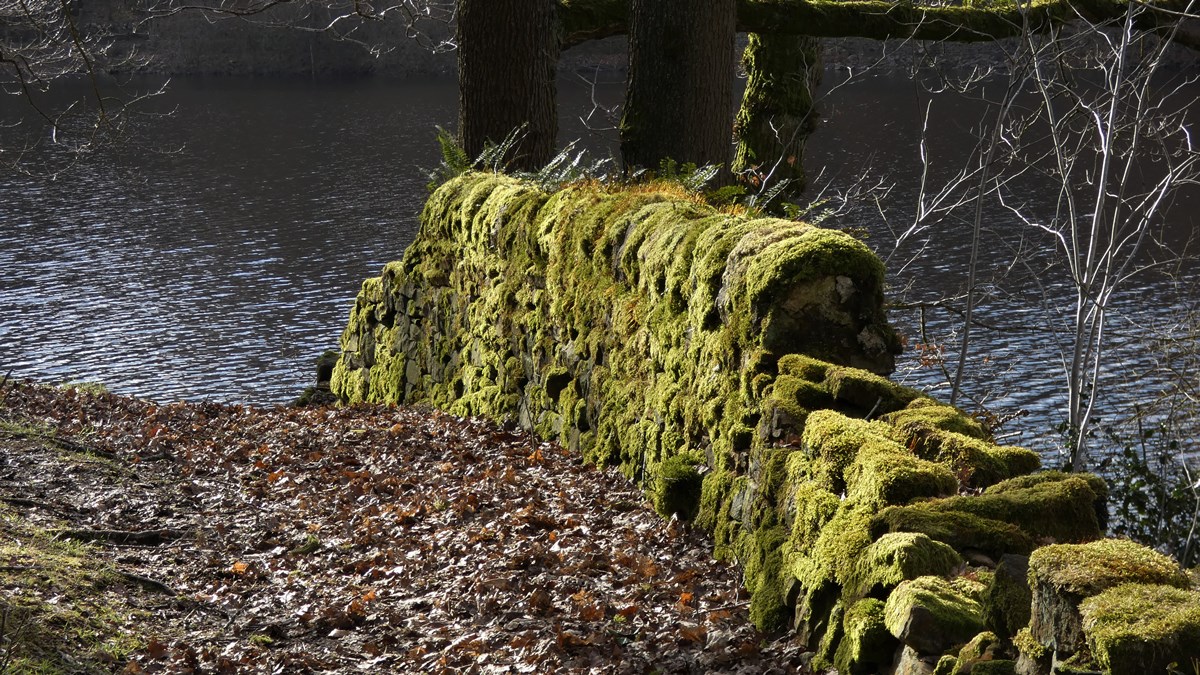 Old dry stone wall leading down to Anglezarke reservoir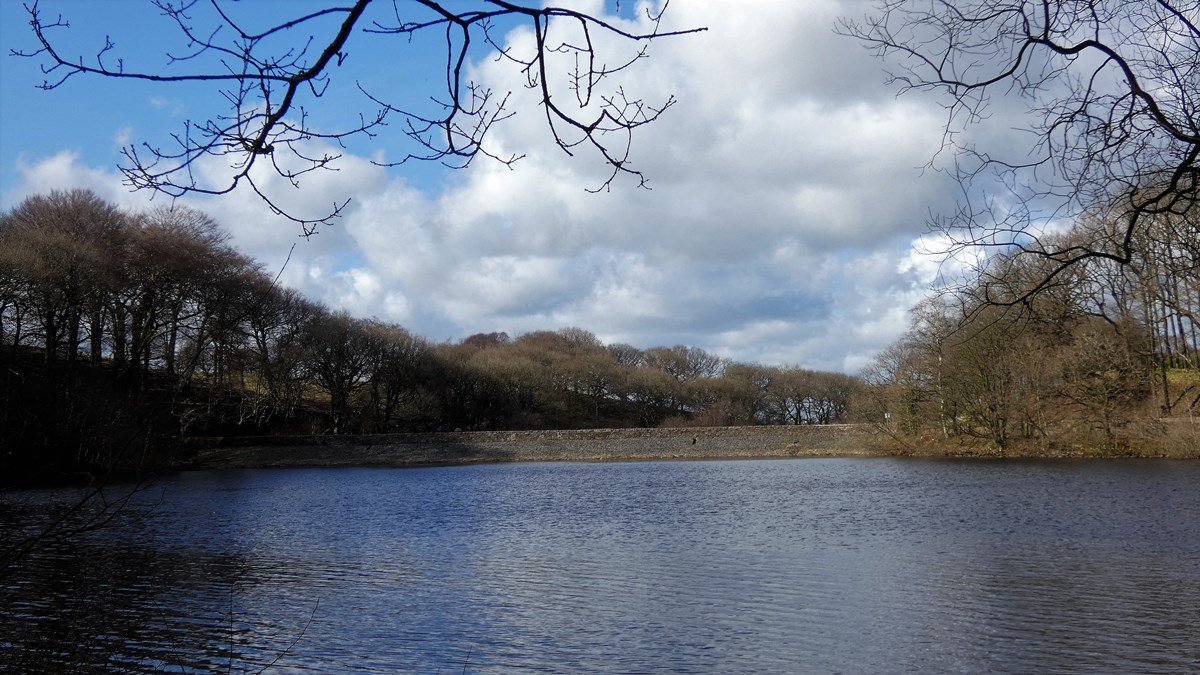 The embankment at the northern end of Anglezarke reservoir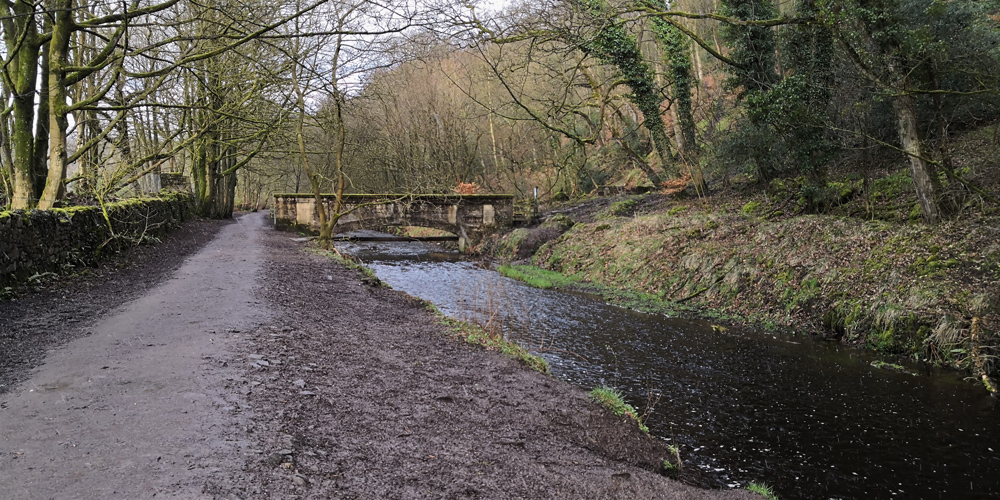 March 2019. Bridge over the Goit near the site of the long gone Brinscall Print Works, probably built so that people who lived on the moor had access to and from the factory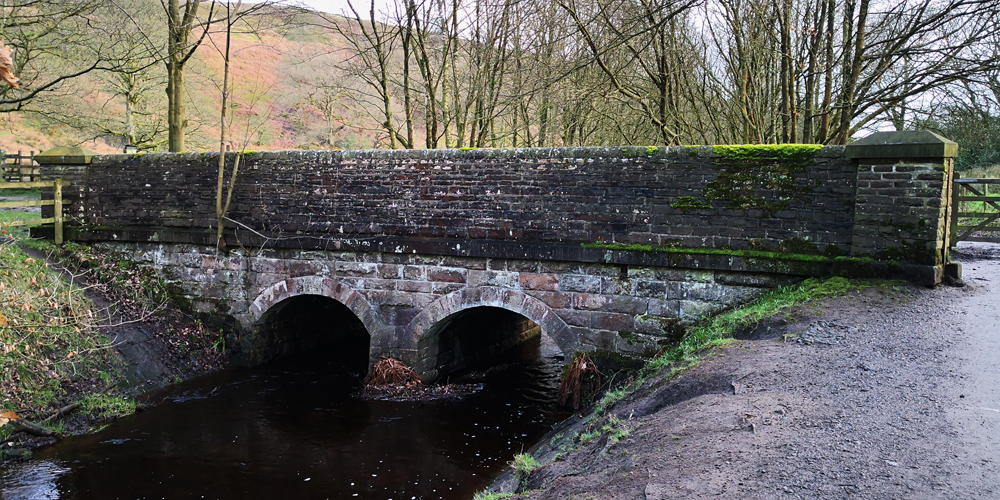 March 2019. Sharrock's Bridge near White Coppice - built to give vehicular access to Sharrocks Farm located just the other side of the bridge and the farms up on Heapey Moor
No. 8 Lodge 27/12/2005. This scene will never be possible again. The lodge has been drained and he embankment by the cricket field demolished.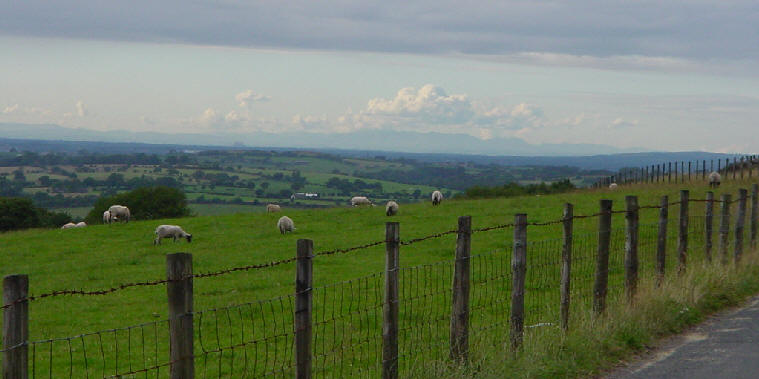 Taken from near Spen Cob, the Lake District Mountains are visible over 70 miles away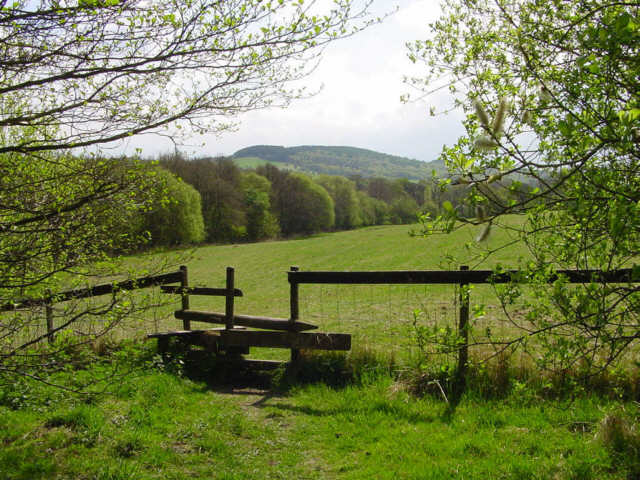 The Nab from near the old Blackburn - Chorley railway at Heapey.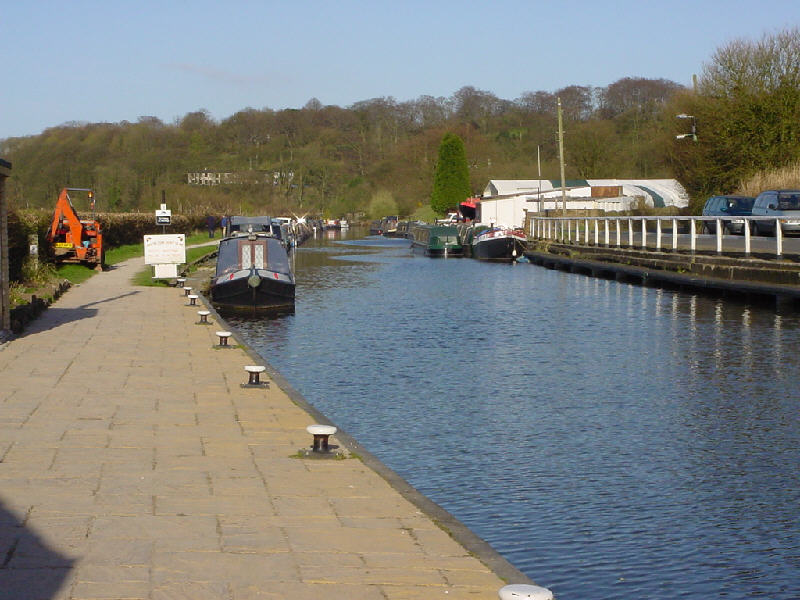 Johnson's Hillock Locks, Wheelton. April 2003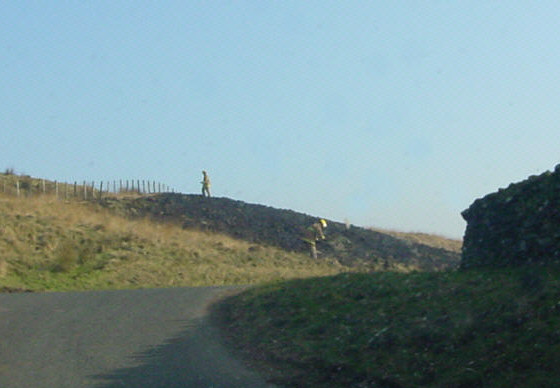 Firemen put out a grass fire, Anglezarke - Feb 2003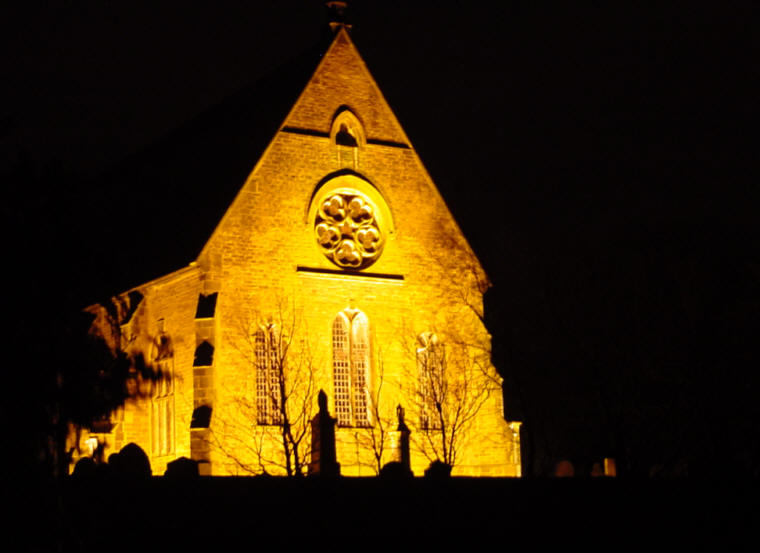 St Barnabas Church, Heapey.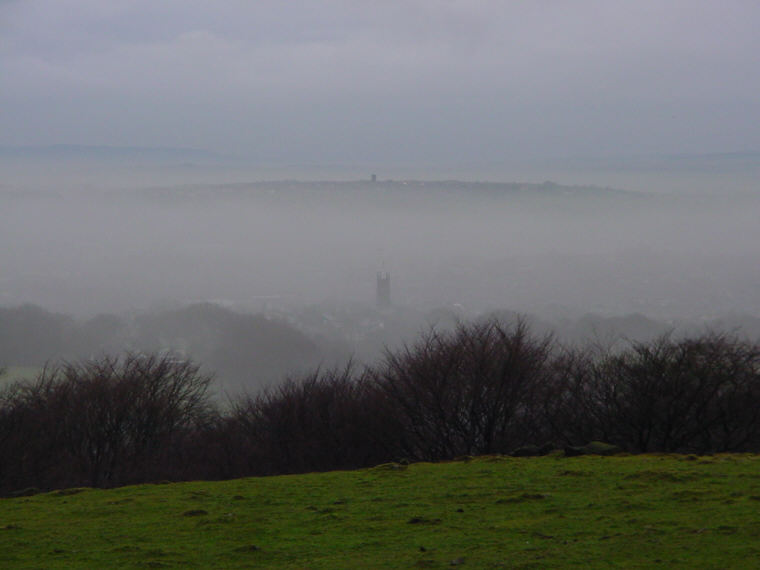 Horwich and Blackrod church towers - Dec 2002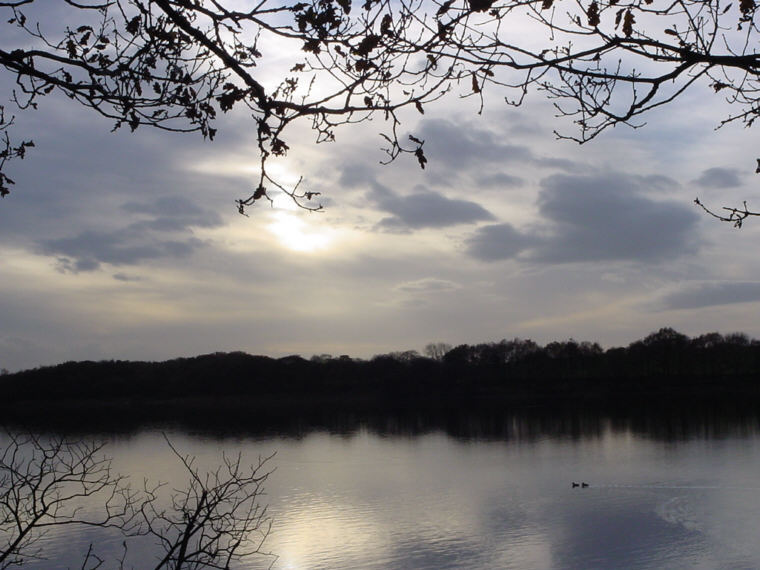 Lower Rivington reservoir - Nov 2002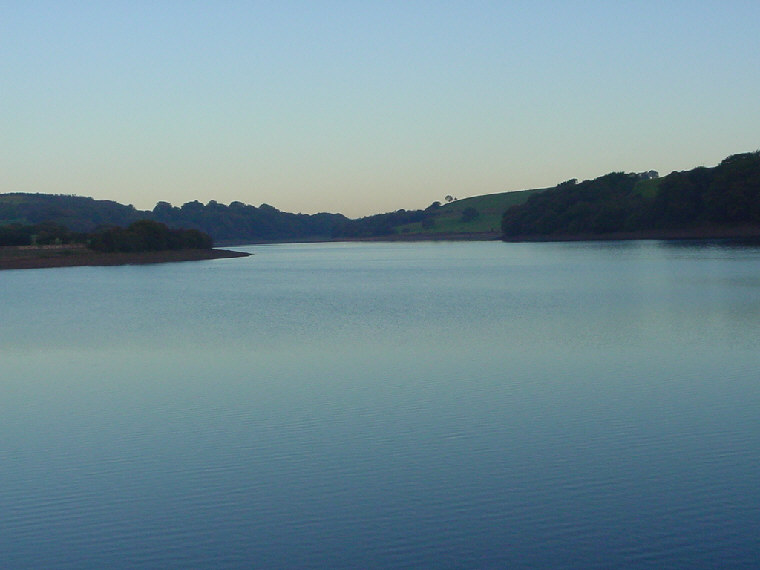 Early morning light on Anglezarke Reservoir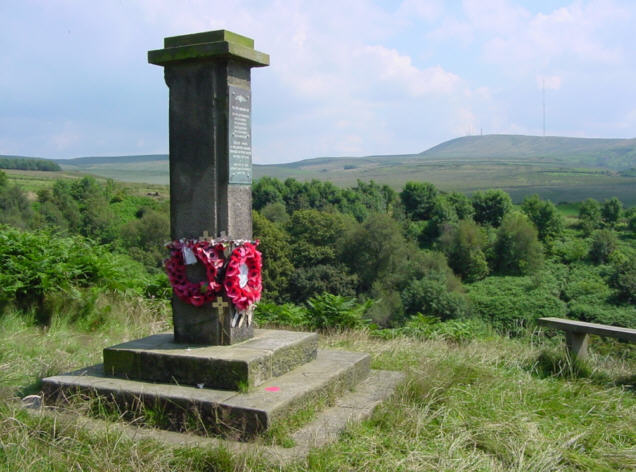 The Memorial at Lead Mine Valley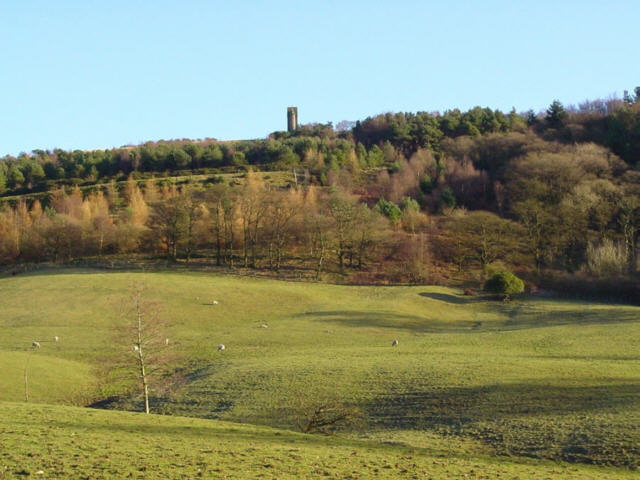 The Pigeon Tower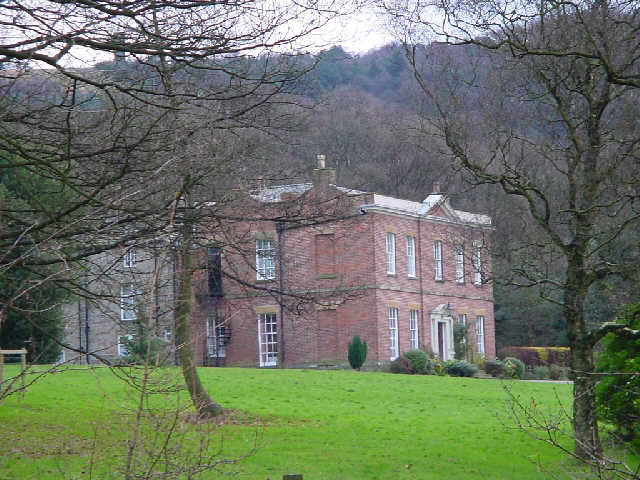 Rivington Hall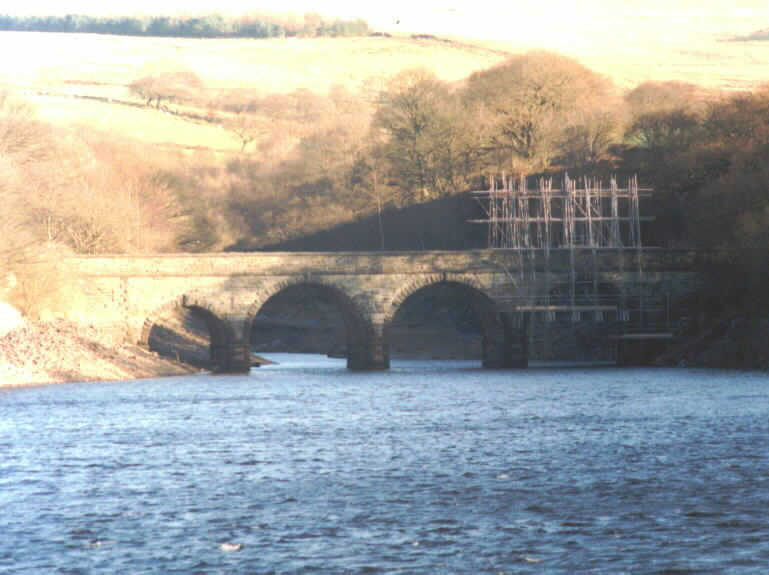 Repairs to Alance Bridge - Spring 2001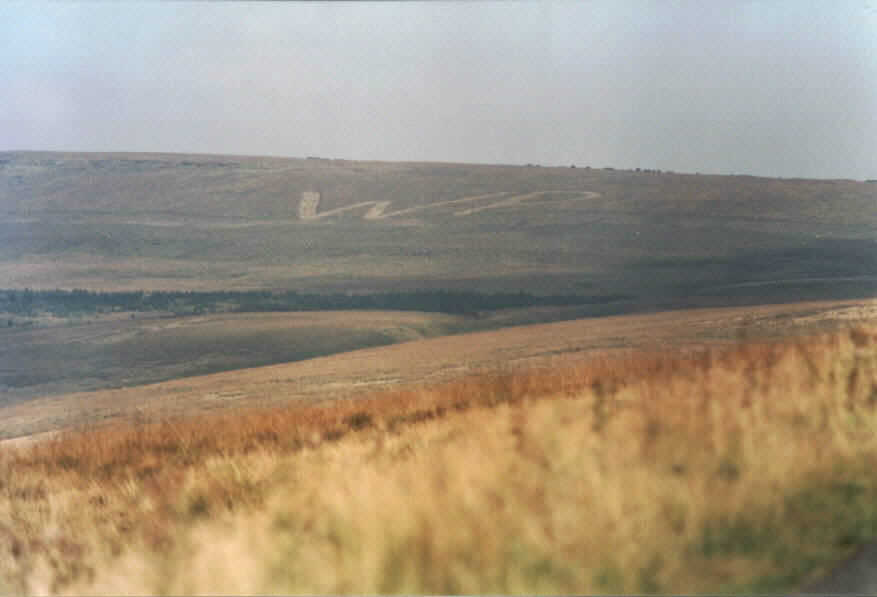 Spitlers Edge - September 2001.
Tthe letters WP carved into the hillside were put there as part of a military exercise - probably meaning West Pennine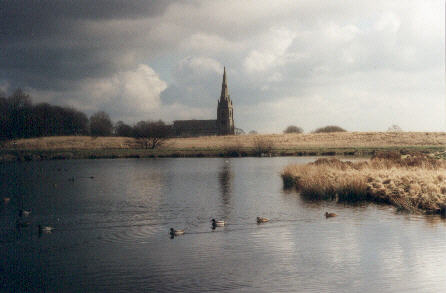 Belmont Church from "the Blue Lagoon".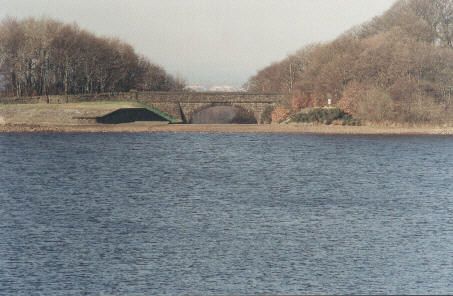 Yarrow Reservoir . The bridge is crossed in walk 2 and spans the overflow down to Anglezarke reservoir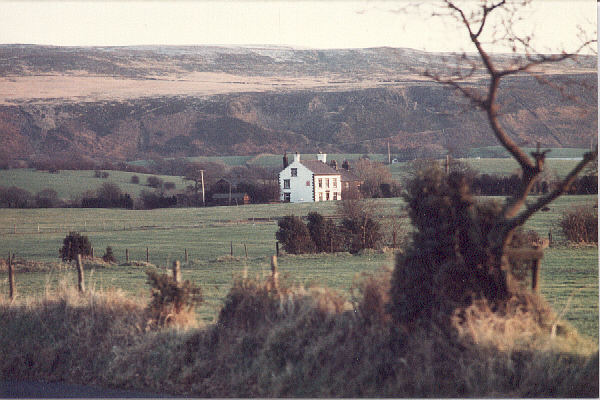 The Railway Hotel (now closed) with Black Coppice behind. This photo taken in the 1990s
The Railway Hotel in the 1920's. (Notice the side entrance has been removed)