---
No. 8 Lodge 27/12/2005. This view may never be possible again. The lodge has been drained and it may never be re-filled.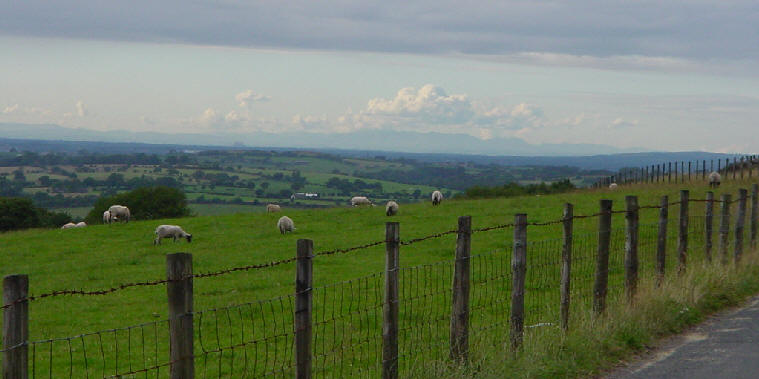 The Lake District Mountains over 70 miles away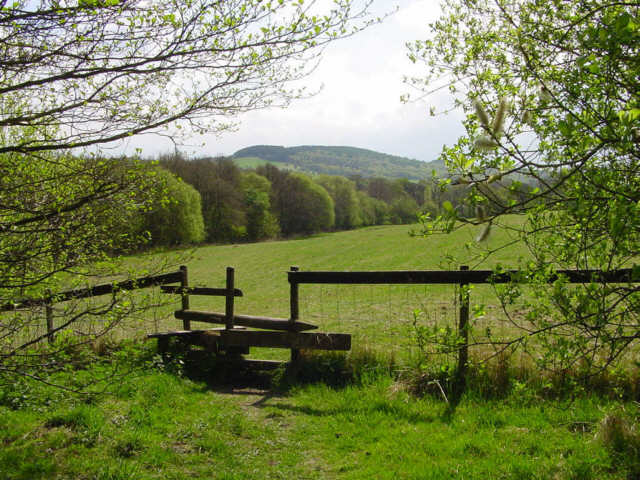 The Nab from near the old Blackburn - Chorley railway at Heapey.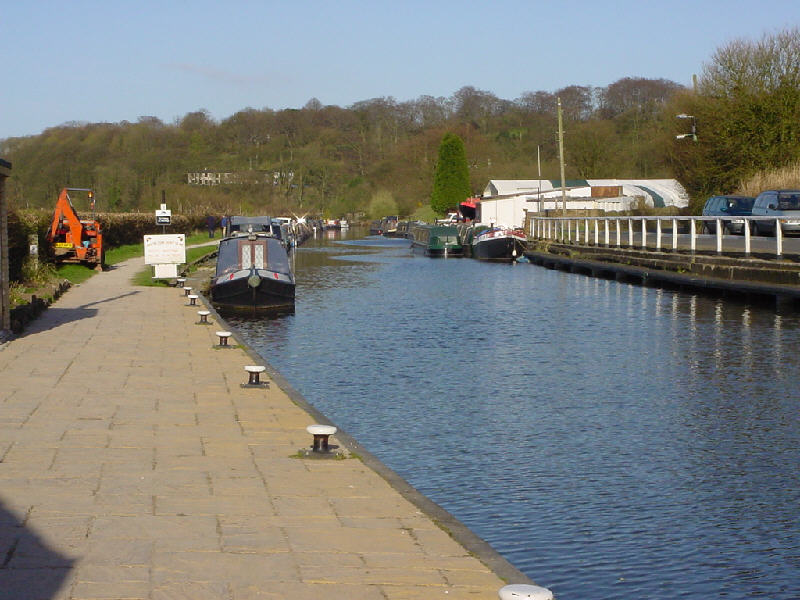 Johnson's Hillock Locks, Wheelton. April 2003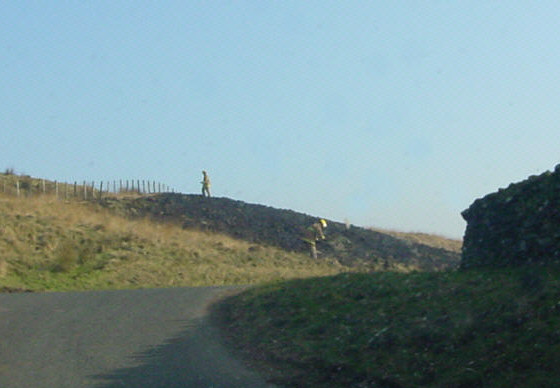 Firemen put out a grass fire, Anglezarke - Feb 2003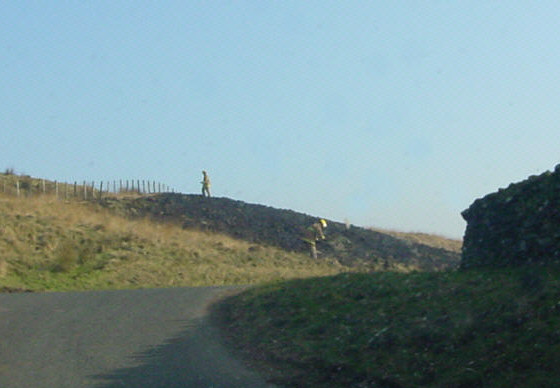 The avenue to Rivington Hall - Feb 2003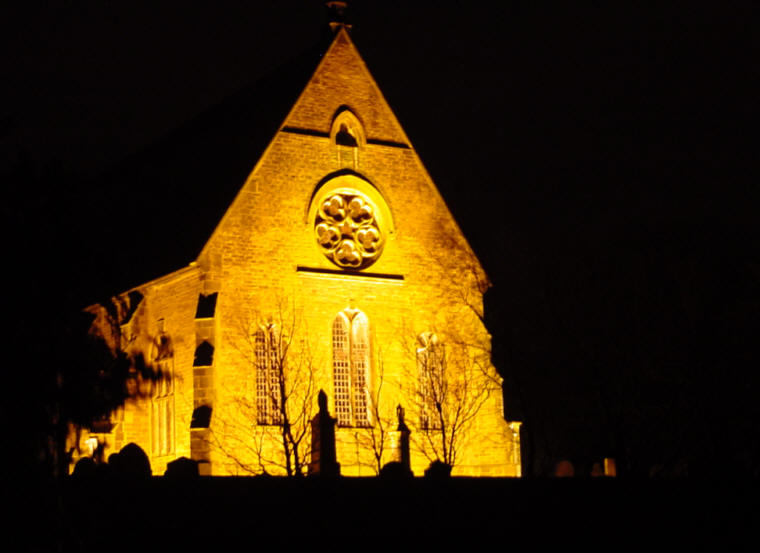 St Barnabas Church, Heapey.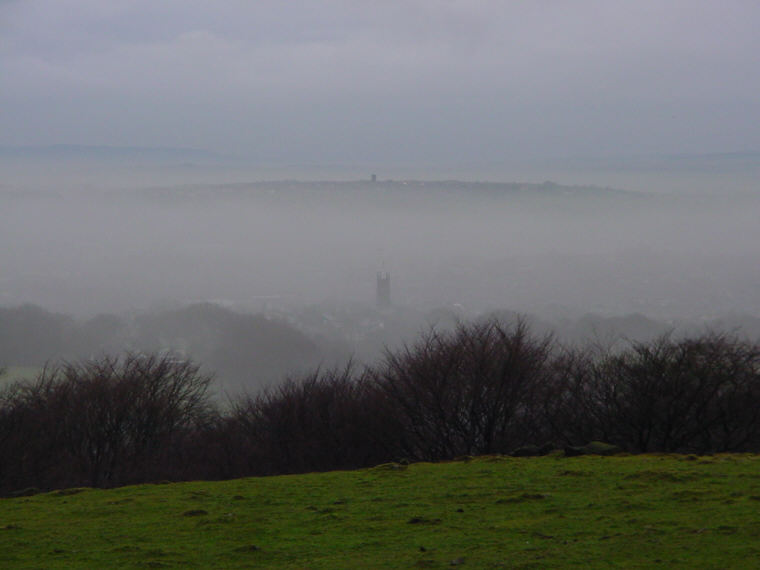 Horwich and Blackrod church towers - Dec 2002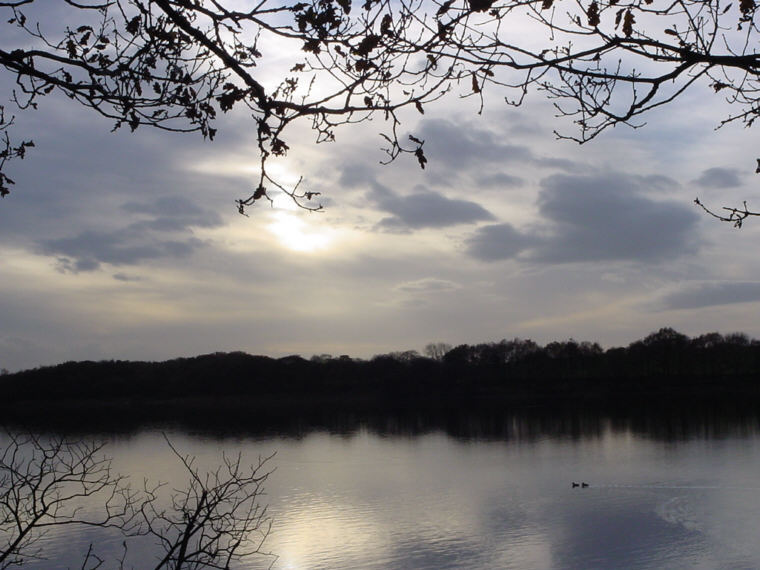 Lower Rivington reservoir - Nov 2002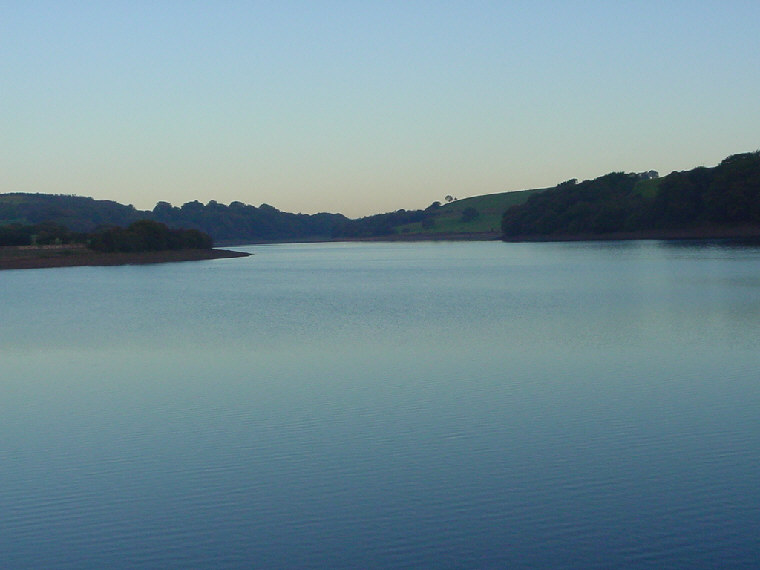 Early morning light on Anglezarke Reservoir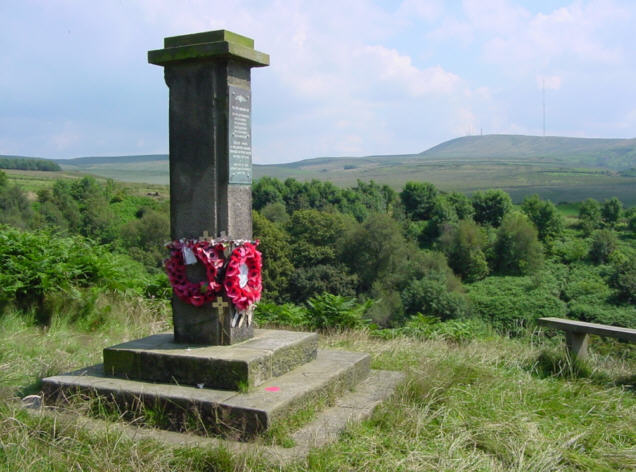 The Memorial at Lead Mine Valley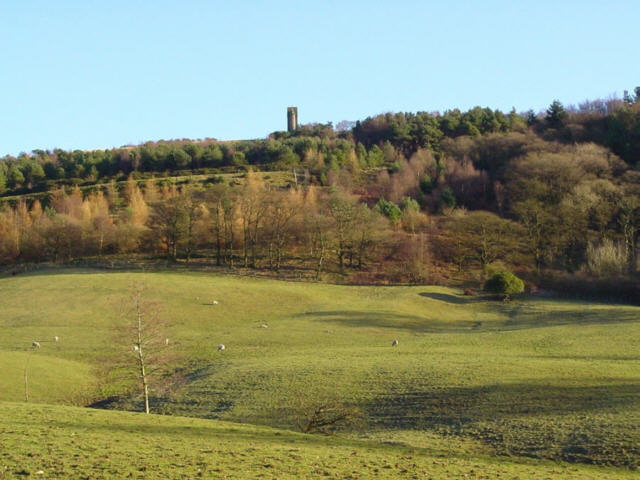 The Pigeon Tower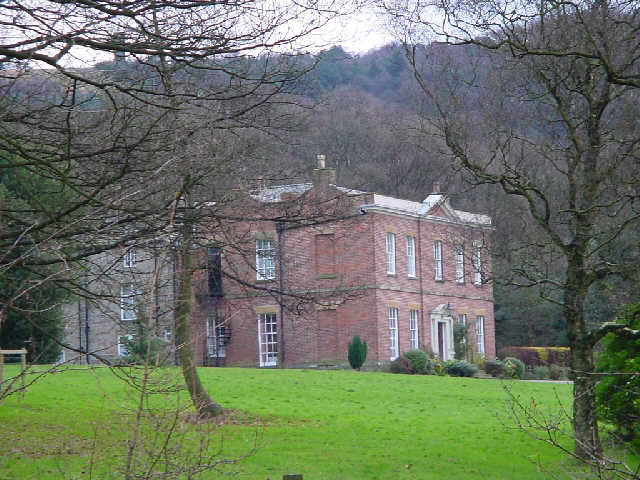 Rivington Hall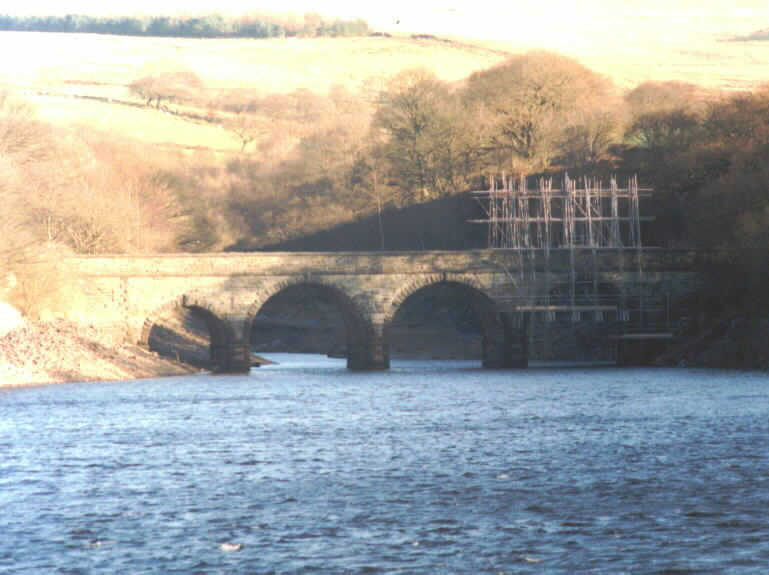 Repairs to Alance Bridge - Spring 2001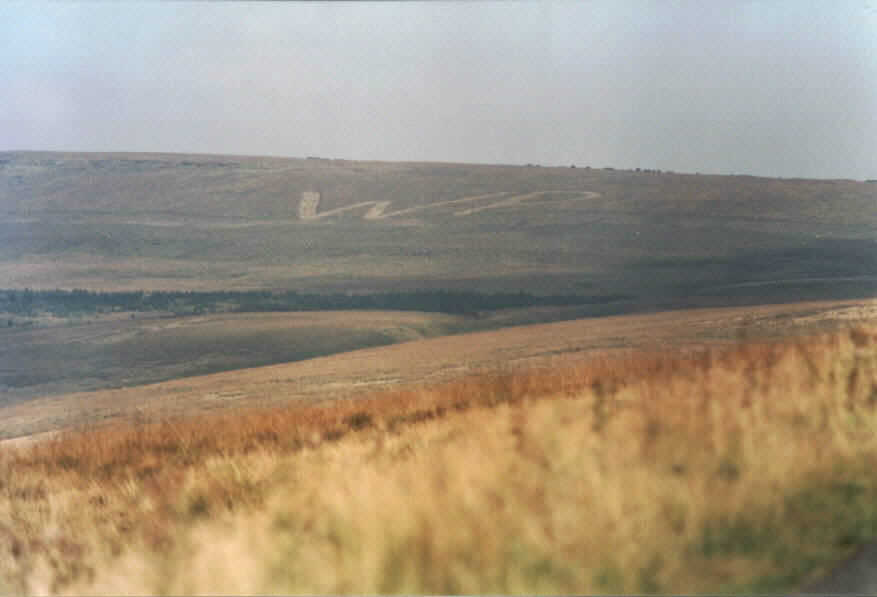 Spitlers Edge - September 2001.
Does anyone know why the letters WP are carved into the hillside. If you do please email me here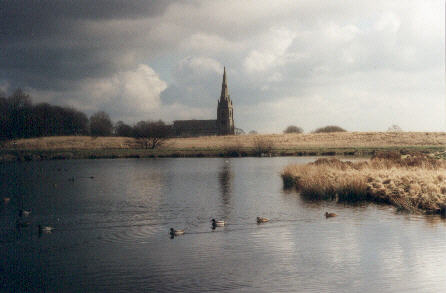 Belmont Church from "the Blue Lagoon".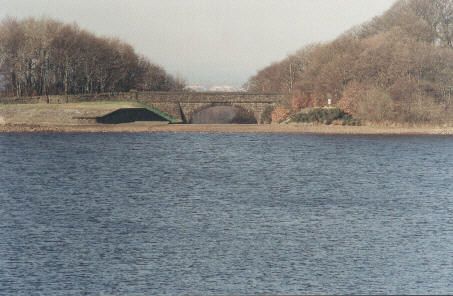 Yarrow Reservoir . The bridge is crossed in walk 2 and spans the overflow down to Anglezarke reservoir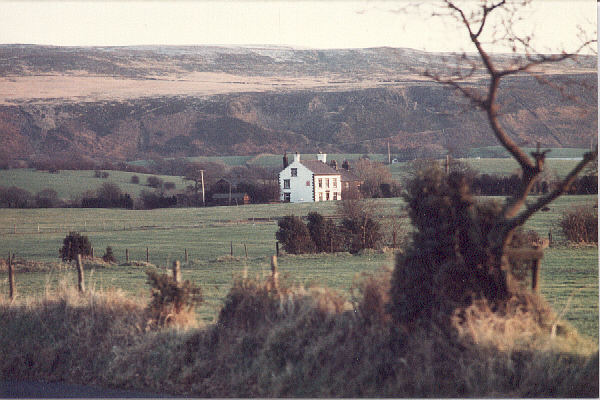 The Railway Hotel (now closed) with Black Coppice behind
The Railway Hotel in the 1920's. (Notice the side entrance has been removed)