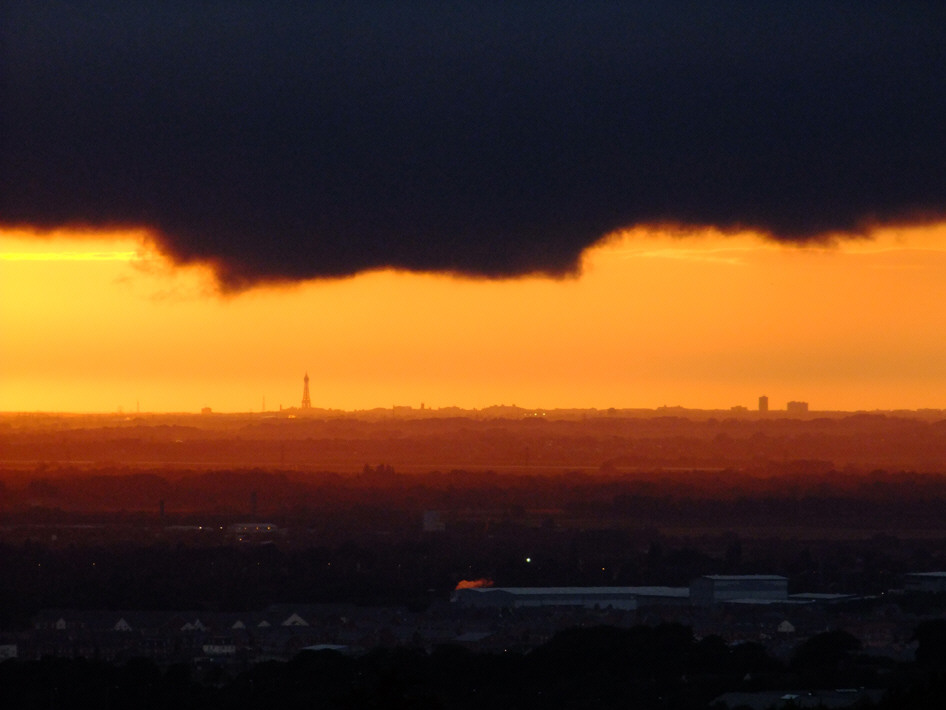 09/08/2010 - The black storm cloud extended from a few miles inland all the way to, and over the Nab. However, Blackpool was is glorious late evening sunshine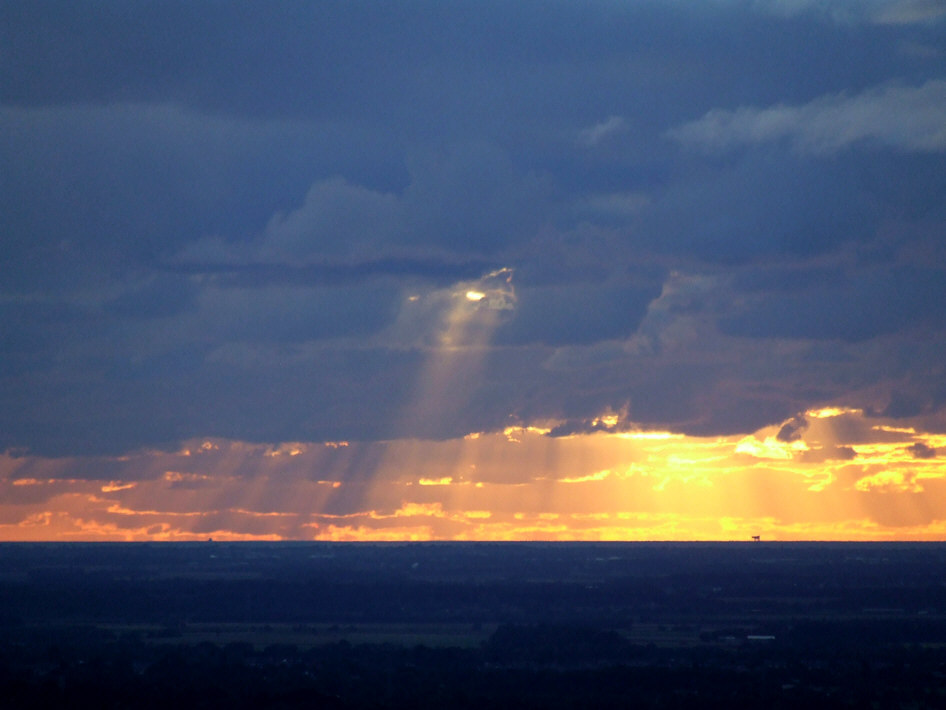 24/09/2010 - another nice sunset over the coast, this time nearer to Southport.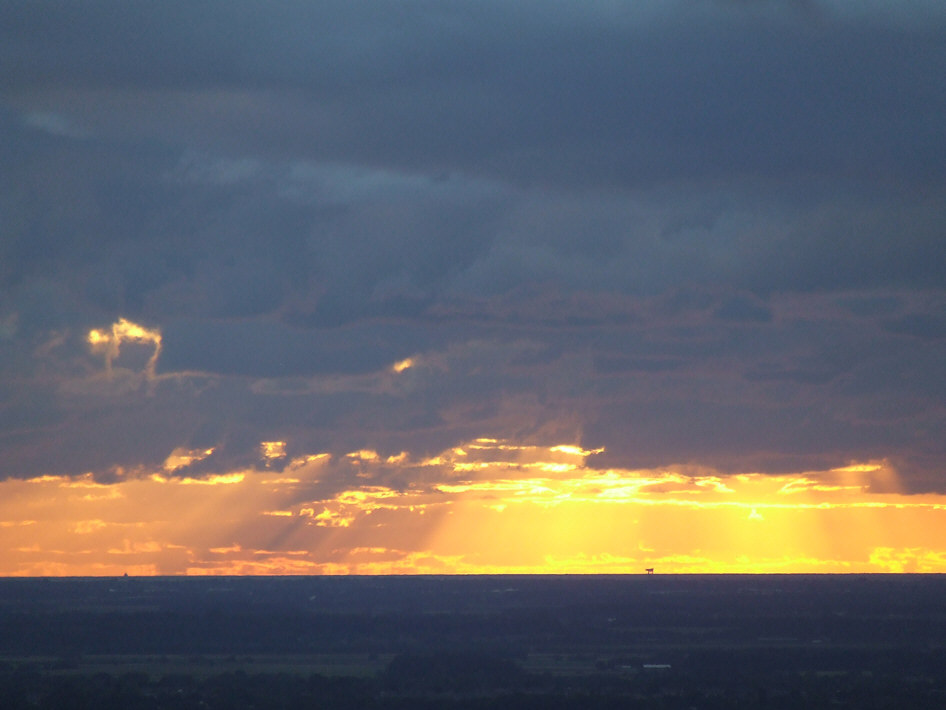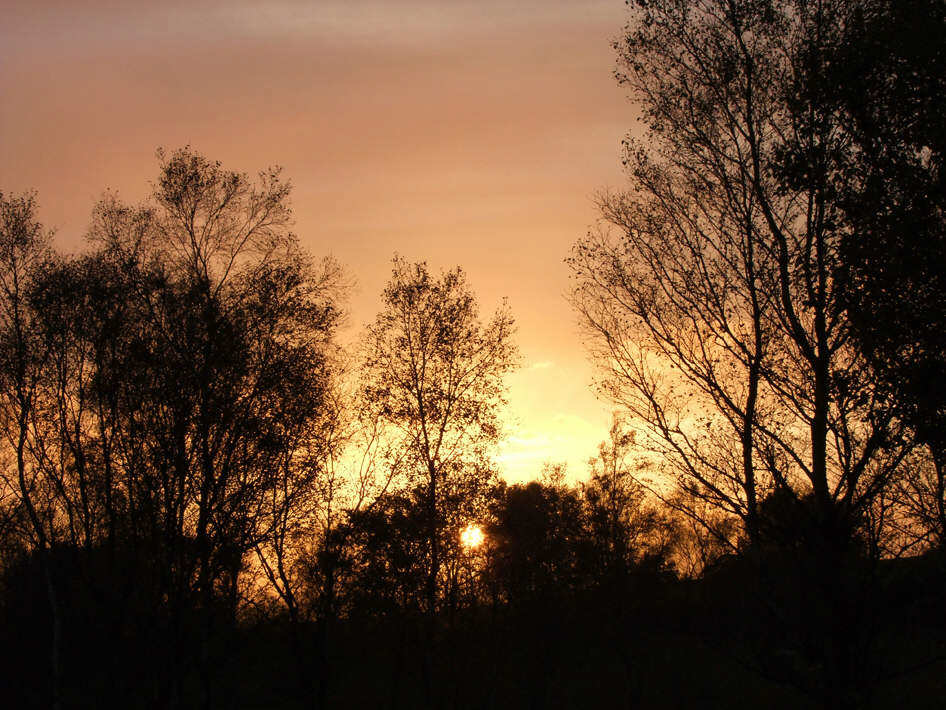 05/10/2010 - The new trees on the Nab are silhouetted against the evening sky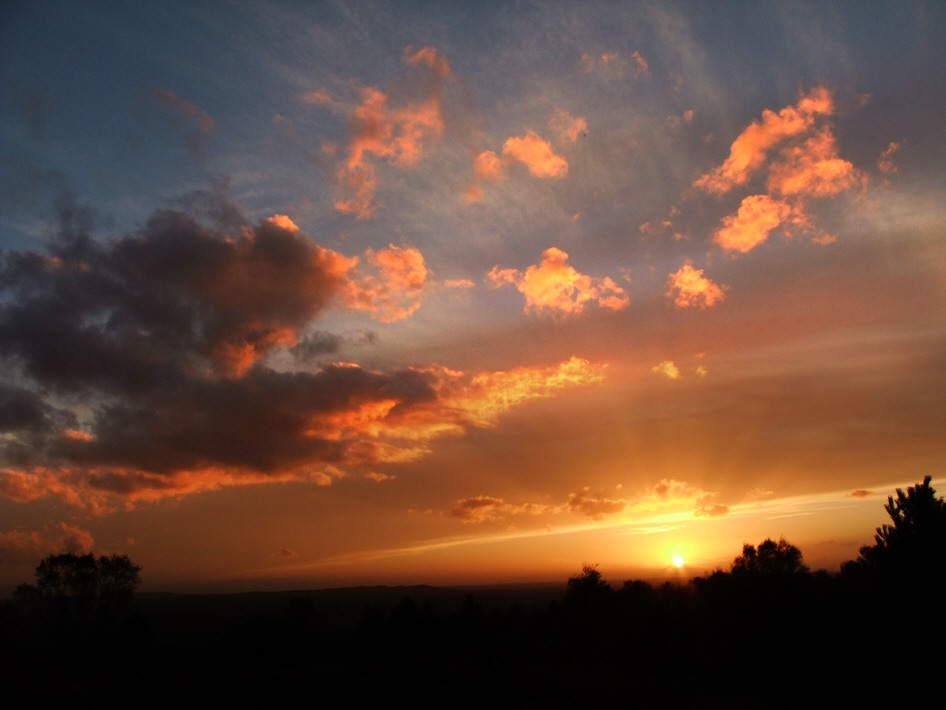 5/10/2010 - last light on 't Nab
5/10/2010 - lovely sunset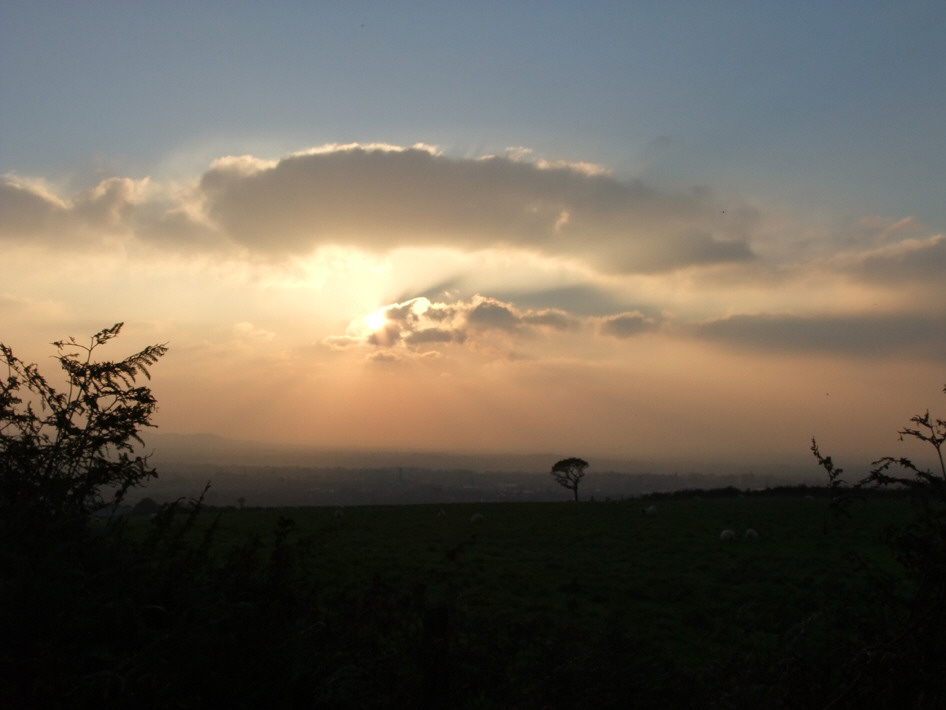 9/10/2010 - Tree silhouettted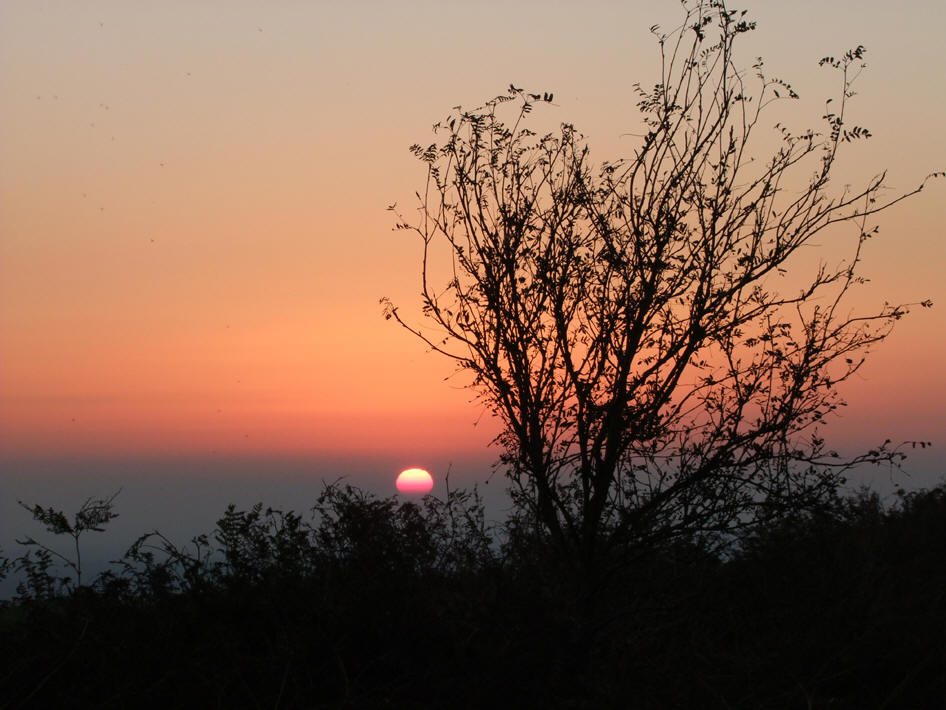 12/10/10 - Another fine sunset photo
.