Taken from near the ruins of Whittles Farm at the top of Edge Gate Lane. The view looks over Brinscall, to Preston and then on the horizon is the mountain Black Combe near Barrow in Furness .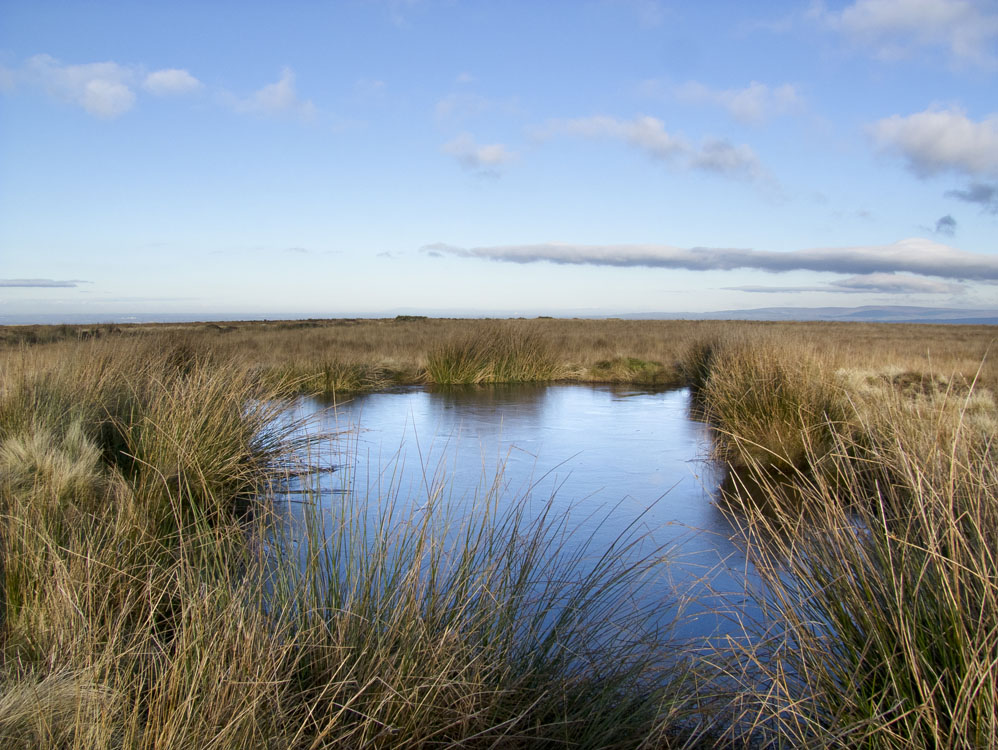 This is the larger of two small tarns on Wheelton Moor.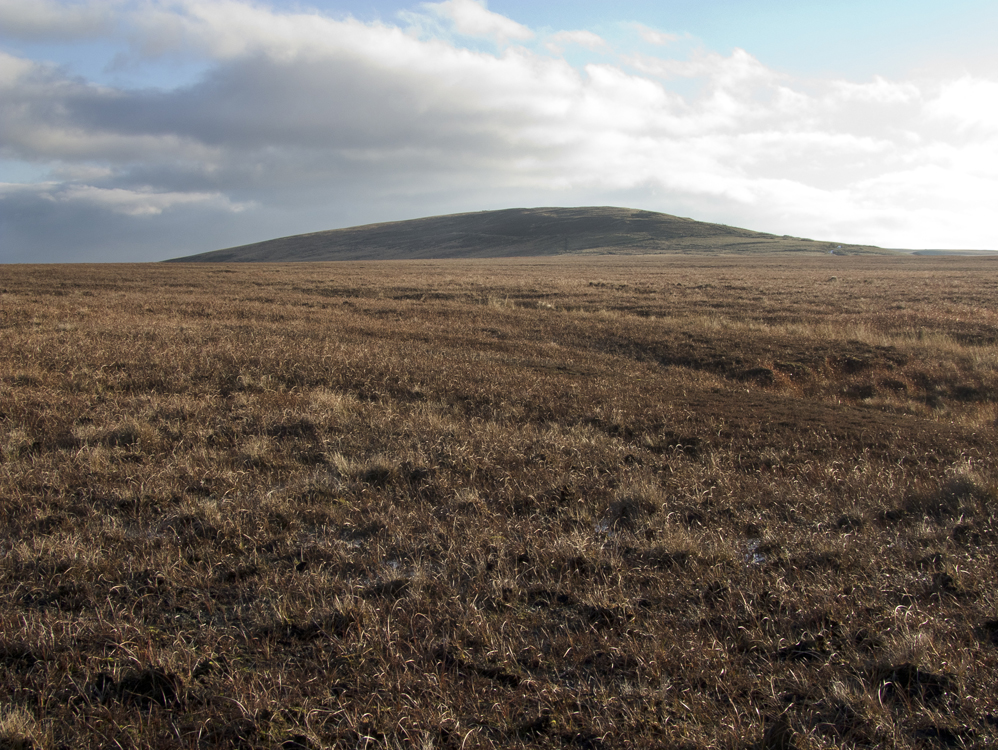 Rarely visited, this is Brown Hill, looking east to Great Hill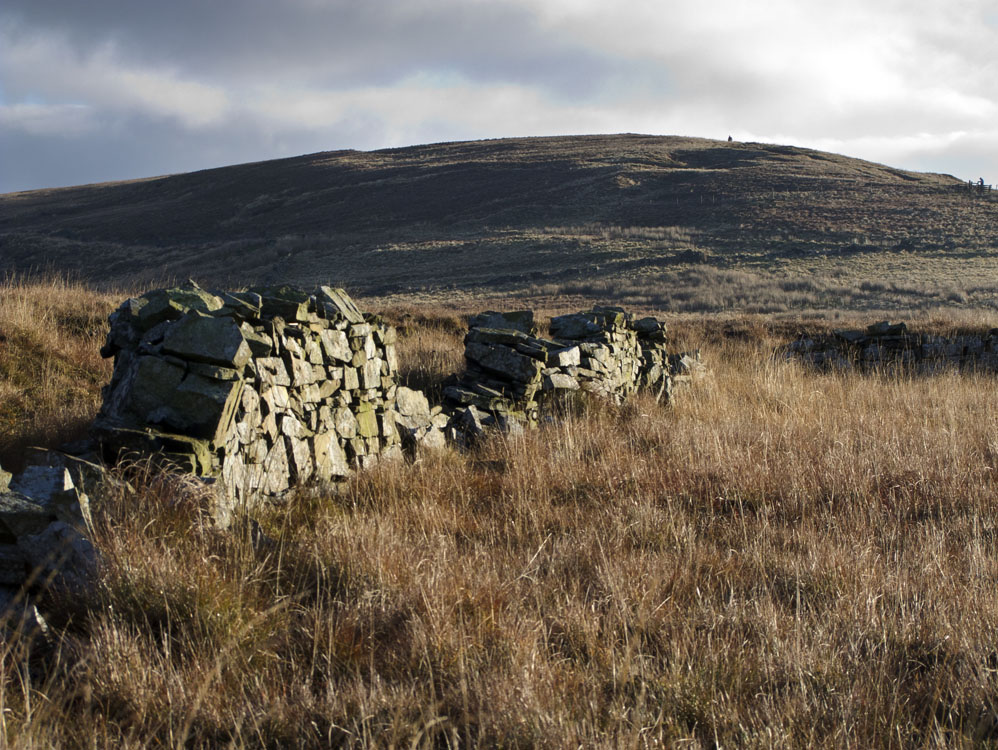 Great Hill from the old farm wall that enclosed Drinkwater's Farm.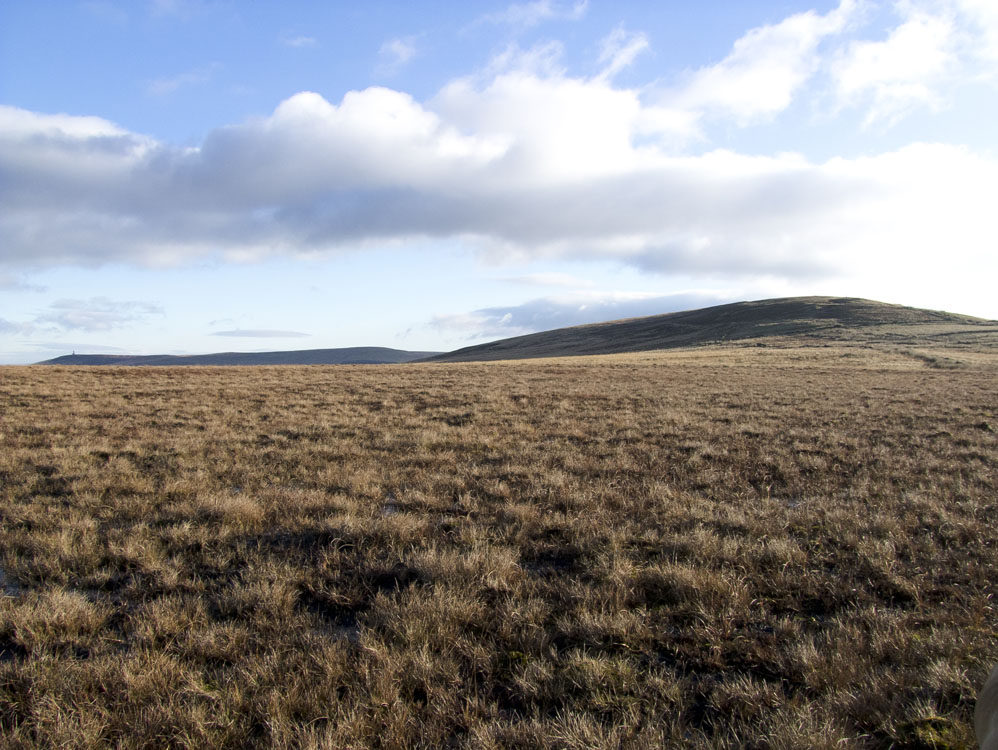 Darwen Moor and the Jubilee Tower (r) and Great Hill (l)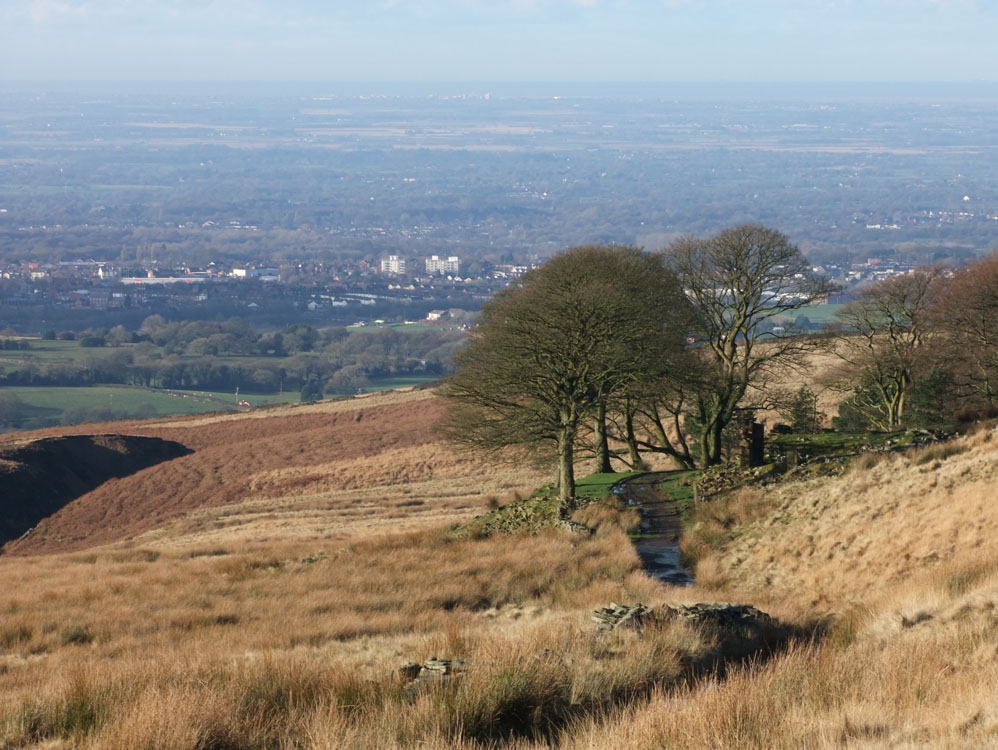 Looking back on the ascent, this is the view to Drinkwater's and Chorley way below in the distance.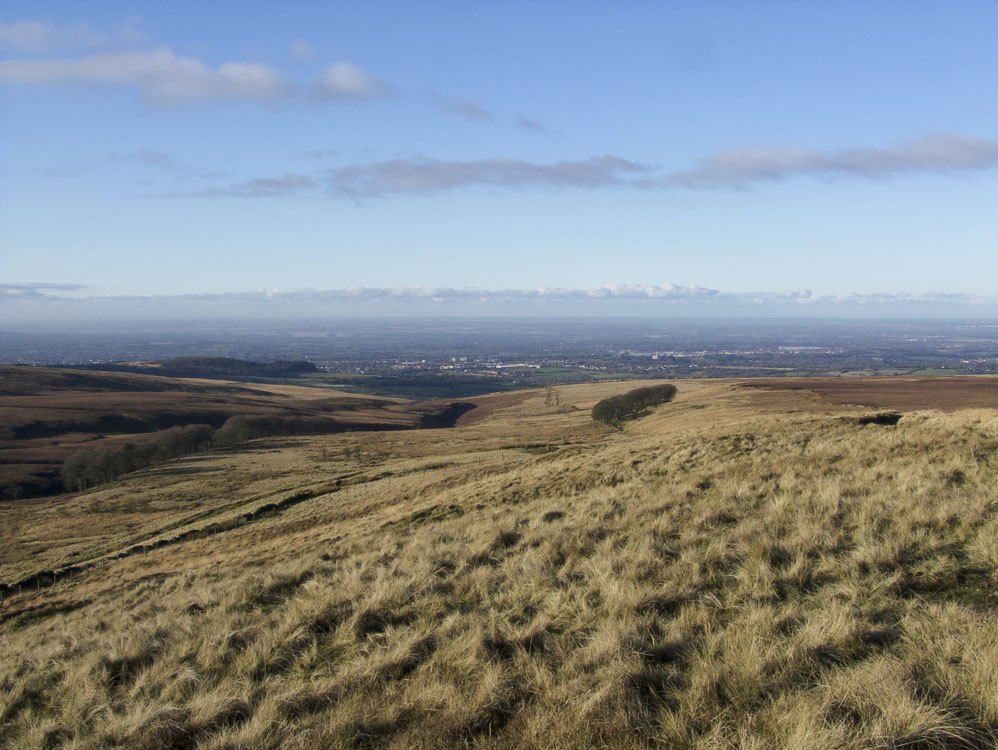 View to the west from Great Hill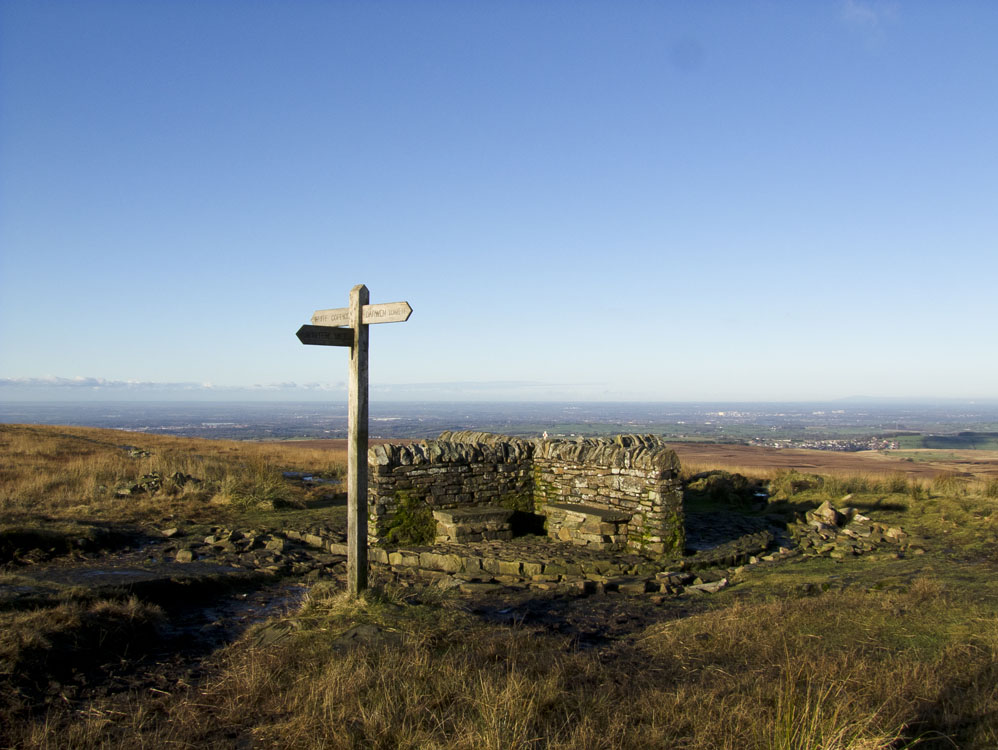 The ruins of Drinkwater's Farm with Great Hill beyond
Returning to the car, the ruins of Ratten Clough and a distant Blackburn greet us.